Seasonal favorites are back!
Try one of our fresh, made-to-order menu items
and taste the Dairi-O difference today!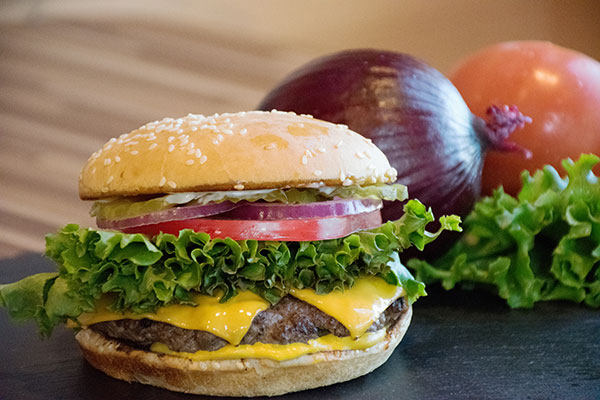 Mouth Watering Hamburgers
Our all natural proprietary blend of fresh, never frozen premium quality beef is hand-pressed and seared to perfection. Just add your favorite toppings to create the perfect burger!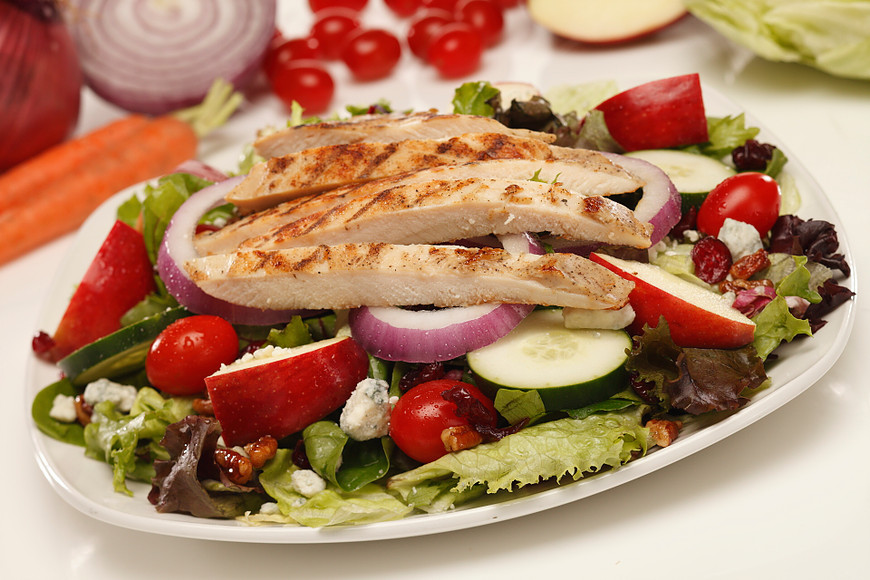 Healthier Options
We offer a variety of salad options that are prepared daily with only the freshest ingredients. Our healthier menu options include chicken wraps, turkey dogs, veggie burgers, and more!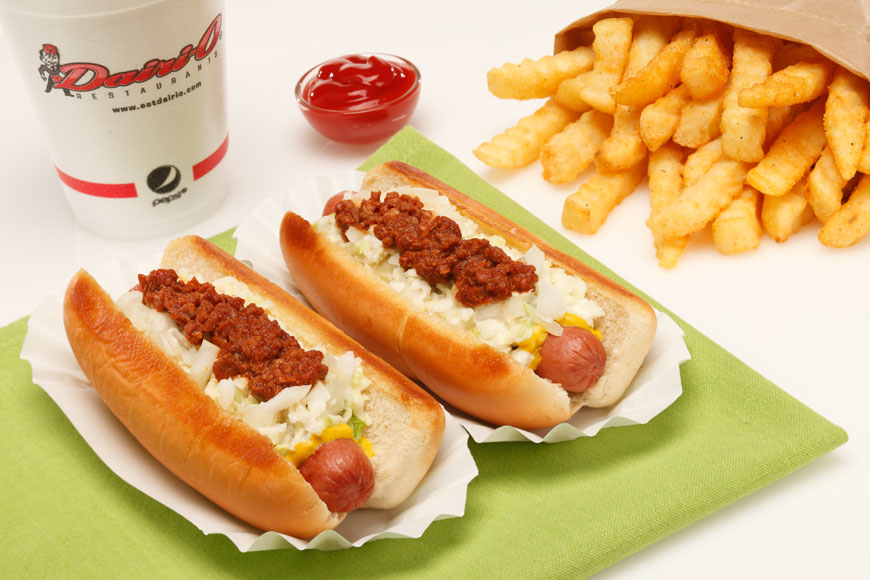 100% BLACK ANGUS Beef Hot Dogs
Our "award winning" premium 100% all beef hot dogs are not only delicious, they are allergen free, gluten free (without bun), and contain no MSG, artificial flavors or binders.